We really care about the well being of the birds and are committed to help potential bird owners find the type of bird that is best suited for their lifestyle. Regardless of where you purchase your bird, I will always help you learn more and answer your questions. There are so many birds in rescues, and for this reason I do not sell many birds. When I do have birds for sale, they are hand-fed babies from my own breeder pairs. I care for each and every green cheek conure, lovebird, and cockatiel baby that I sell and I always make sure they go to the best possible home.
Our staff is here to help you pick the right bird for you and your family. We take time to listen and recommend the best option for you!
The purchase of a bird from BiZee Bird Store is only the beginning of our business relationship, we'll be there the whole time for you.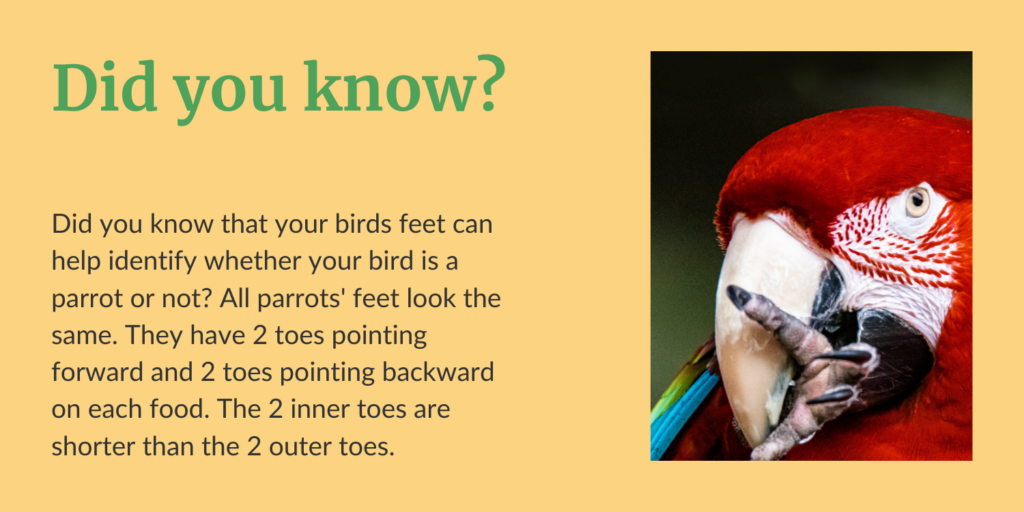 Went there for the first time today and had an amazing experience! The owner is absolutely wonderful and so knowledgeable! We spoke about bird diets, toys, housing and she even let me take a peak at her beautiful umbrella cockatoo and Macaw! Wow 🤩 thank you so much for taking time with me today! Will definitely recommend and be back!!
We have been going to Bizee Bird Store for years. The selection is great and the owner, Beverly, is always extremely helpful and caring. We have also boarded our bird there on several occasions and know he's being left in good hands. This is a one-of-a-kind store that will meet all your pet bird's needs
Such a fun shop. Was introduced to it last summer and since then has been my go to shop for supplies. The owner is knowledgeable and the shop has beautiful birds through out, some of which are adoptable. Every time I go there I laugh because there is always music playing and the birds are having a great time and singing along. Definitely check it out